The 2020 Season Heats Up!
Whether you're here for a visit, planning your upcoming itinerary, or you're fortunate enough to call Greater Sedona & the Verde Valley 'Home!', make sure you include a rich variety of Sedona's live performances and events. No matter what your tastes are in music, dance, theatre, film, the creative & fine arts and/or the humanities you'll be eager to return often!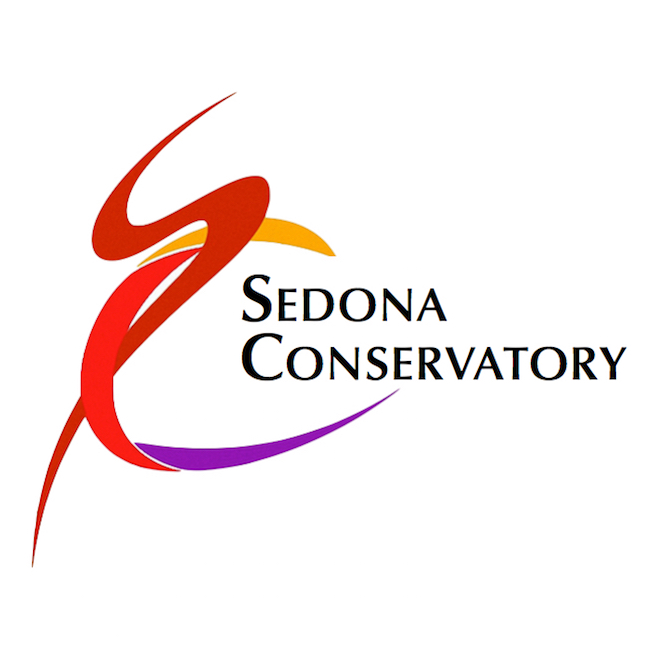 Live Arts Now! is a service of Sedona Conservatory, the emerging future of world-class performing arts education in Sedona. Master teachers and celebrated artists will train and develop exceptional artists from around the world, preparing them for professional careers, while also providing artistic enrichment and performance opportunities for people of all ages and artistic interests.
Your tax-deductible expressions of financial support are vital to keeping this 'Live Arts Now!' listing service available. Thank you!
Sedona Conservatory is a 501(c)(3) tax exempt organization. All donations are tax-deductible to the full extent of the law. For more information, please visit: SedonaConservatory.org